LET'S CONNECT
[instagram-feed]
The Green Beaver Company shared Valmedia's photo.

Ce fut un plaisir de vous rencontrer ce weekend lors du 20e Expo Manger Santé et Vivre Vert. Nous avons bien aimé vous parler de nos produits certifiés bio. Nous allons maintenant à Toronto pour les 2 prochaines semaines. À bientôt !

We had a blast at the 20th Expo Manger Santé this past weekend. We're now heading to Toronto for the next 2 weekends to talk about our certified organic products. See you soon! ... See MoreSee Less
InTouch.green a fait la tournée des kiosques à l'occasion de l' Expo Manger Santé et Vivre Vert 2017 à Montréal ! Crédit photo : Emmanuel Lavigne
Apprenez à identifier les ingrédients chimiques toxiques indésirables dans vos produits le 31 mars de 10 à 11h. https://t.co/nFWBARZylV
This certified organic conditioner & detangler is gentle enough for kids AND adults -> https://t.co/UJmhyABxq6 #safecosmetics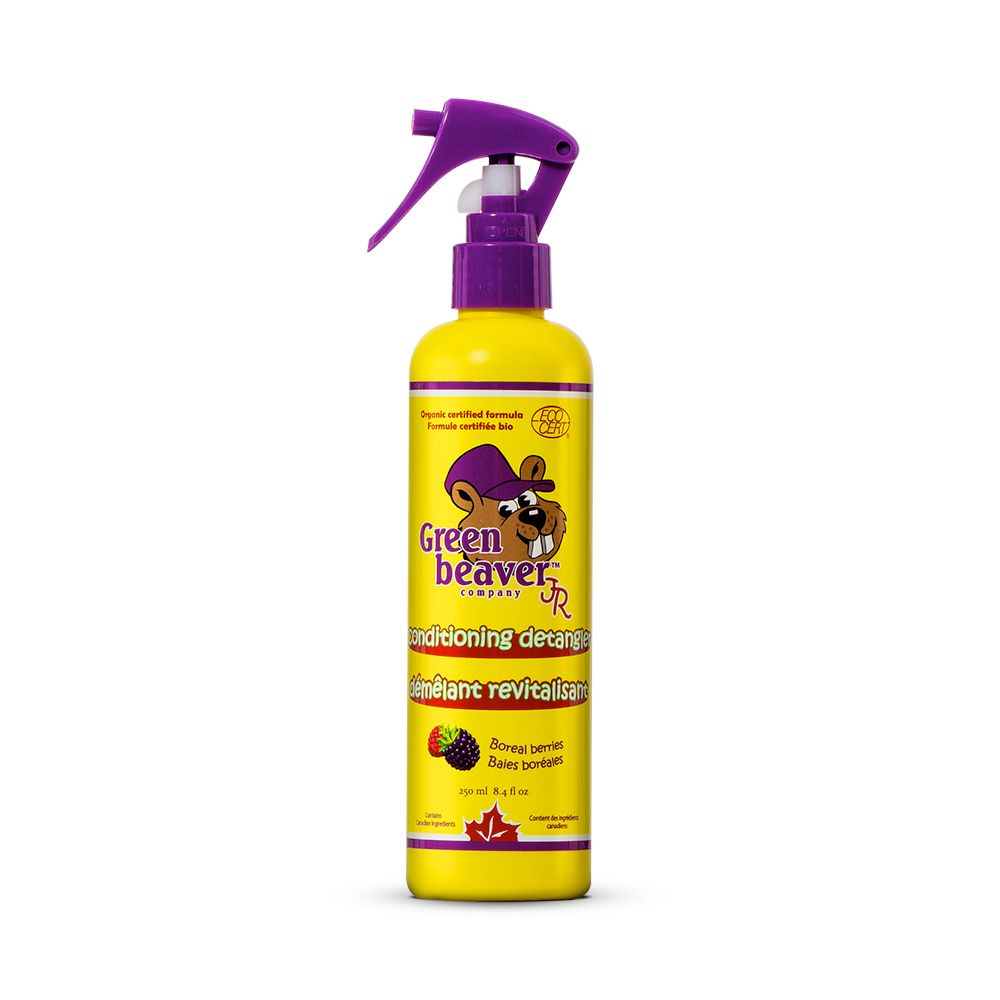 We're thrilled to be getting so much love for our #certifiedorganic #lipbalm. Thank you for sharing about your experience with our products.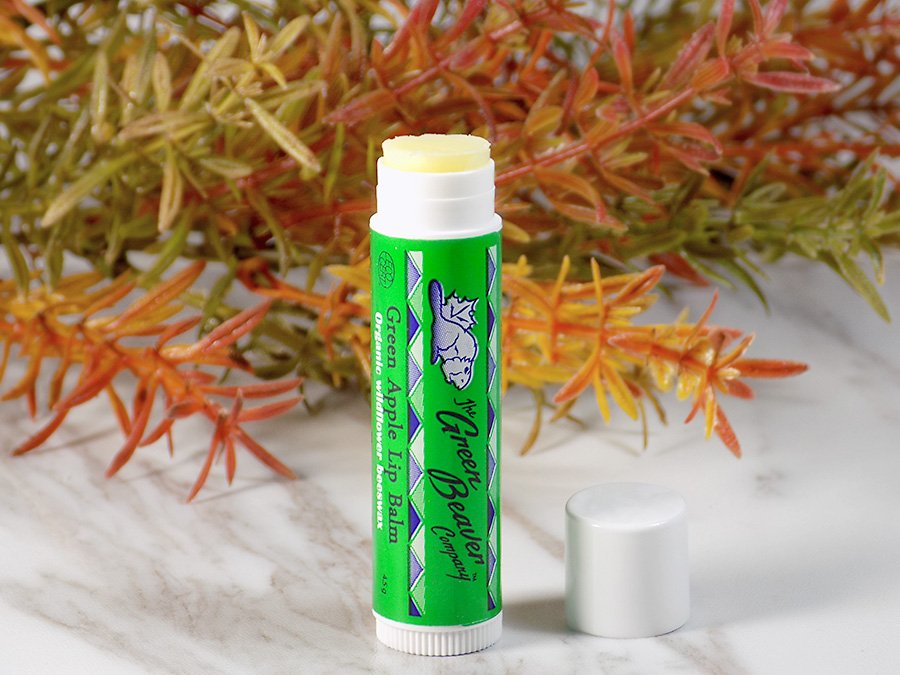 Canadian BBloggers
@bbloggersCA
I need so many of these @thegreenbeaver apple lip balms in my life, made with local products & real apple juice! #NaturalCBB
Don't miss out on this great contest! You could win our #certifiedorganic #personalcare products proudly made in Canada.
A Mom's Perspective
@amomsperspectiv
Get Ready for Spring with @TheGreenBeaver! Enter to win your own Spring Care Kit! Canada only 4/10 #funinthesun https://t.co/32Yt0OmMVV
Load More...